We Deliver E-Commerce Results
E-commerce has expanded beyond the world of retail to become one of the fastest growing sales channels for B2B companies. While most established businesses have identified e-commerce growth as a key strategic initiative for long-term financial stability, refining a brick and mortar company to double as an online retailer remains a challenge.
Foundry26 has a proven process for increasing online sales in a customer service oriented, B2B atmosphere. We know the pitfalls, and can help you avoid them as you drive organizational change. We monitor current processes, leverage your data, build and execute comprehensive, internal and external plans and deliver results.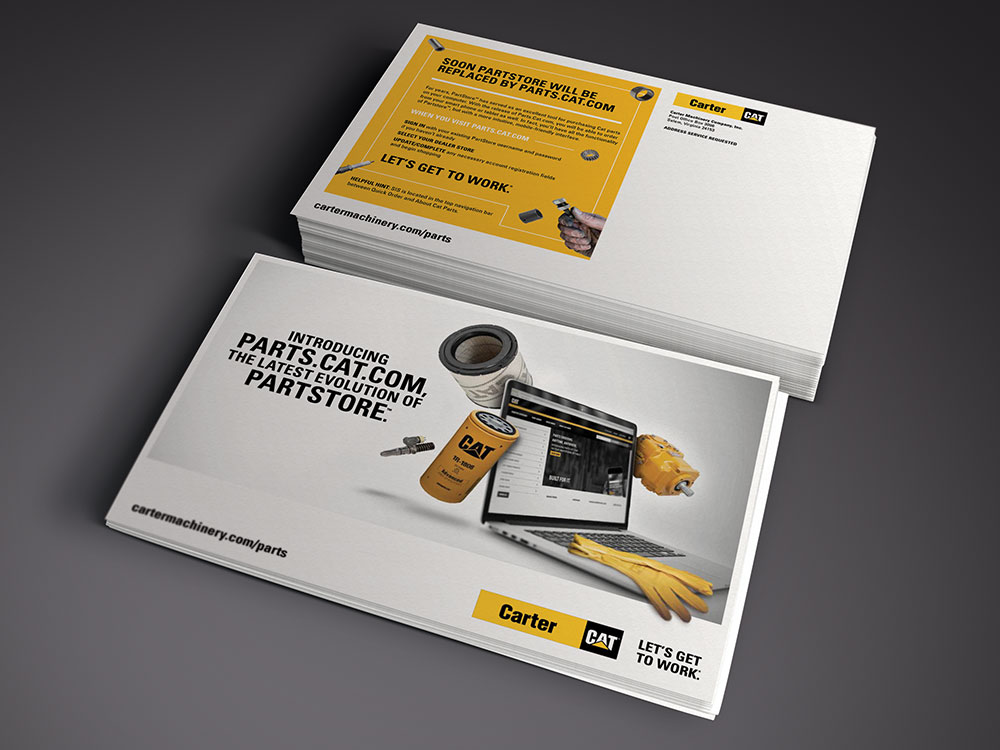 Our Services
Capability assessment
Gap improvement / process enhancement
Internal communication / training
Strategy development
Growth trajectory planning
Customer targeting logic
Multi-pronged marketing campaign development / management
Internal incentive plans
Customized reporting tools
Market basket analysis (cross-sell, up-sell strategy)