The Evolution of Digital Marketing
Digital marketing as we know it has evolved, growing smarter at an exponential rate. No longer are we restricted to email blasts, banner ads, and basic analytics. While the benefits to advertisers are undeniable, the new digital marketing landscape can be difficult and time-consuming to navigate.
Foundry26 has a proven plan malleable enough to conform to this ever-changing digital terrain. We are passionate about forging brand experiences, websites and multi-layered campaigns that produce measurable results, and we have the successes to prove it.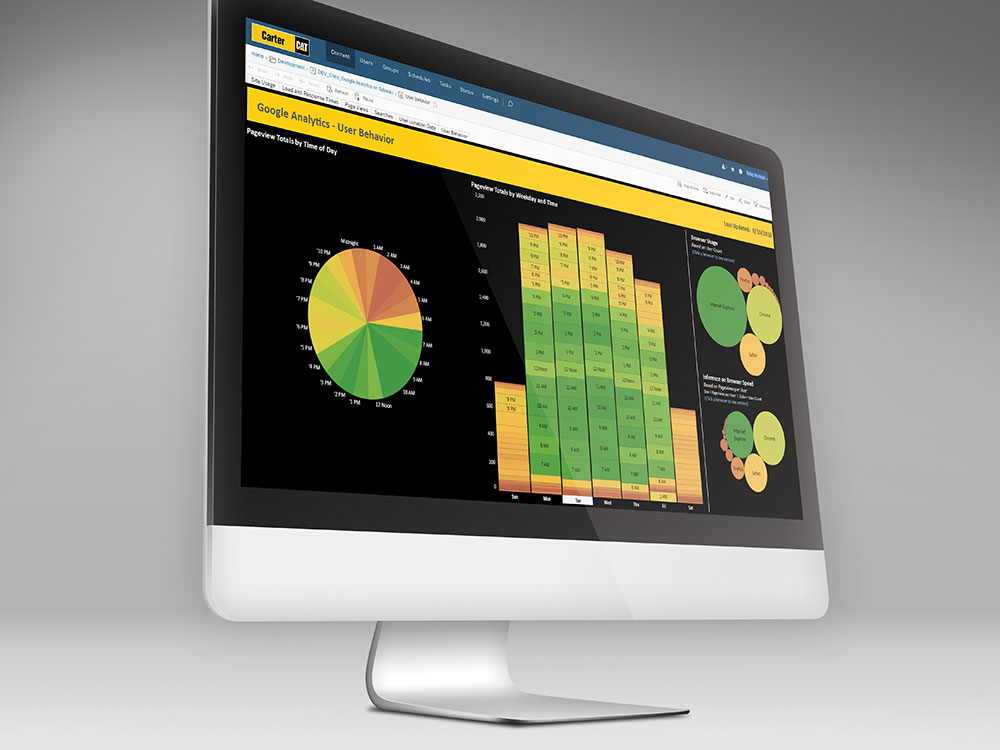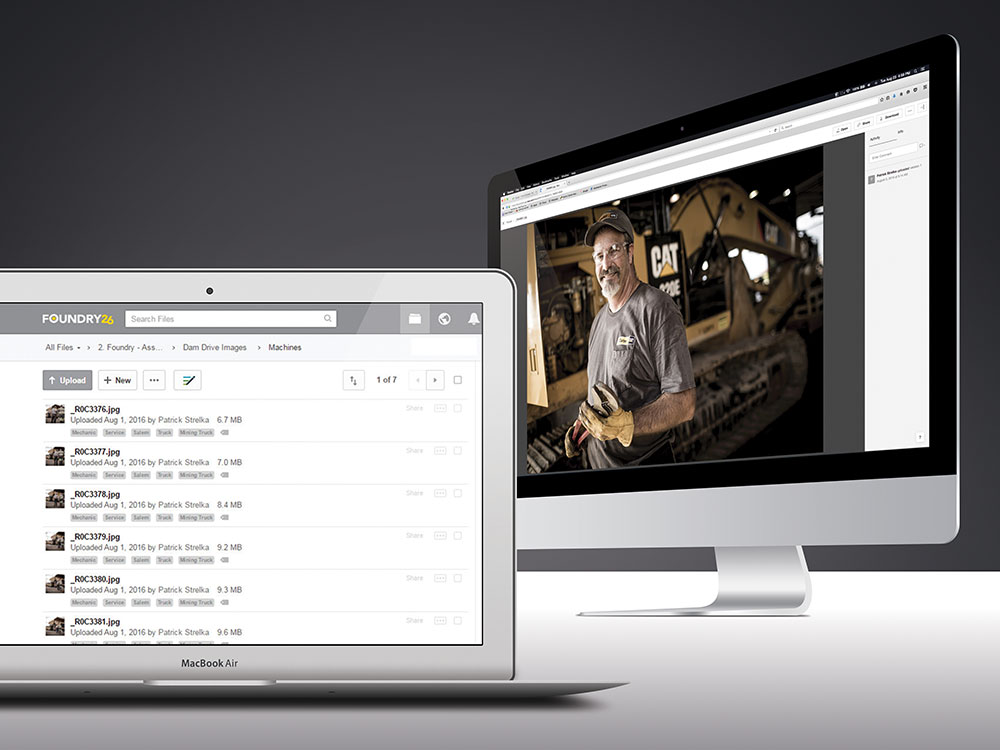 Our Services
Brand creation

Content driven search engine optimization

Email marketing

Live Chat

Marketing automation

Search engine marketing

Social media

Video production

Website development and management