Generate Actionable Results
Marketers are inundated with data from multiple sources. At Foundry26, we work with you to mold that data into usable information that drives better decision making and generates tangible results. Our mission is to shorten the path between data and knowledge.
Whether you want to better understand your analytics capabilities, ensure your data are cleansed and ready for analysis, or need help forecasting BCP PINS for the next quarter, we have proven solutions ready for implementation.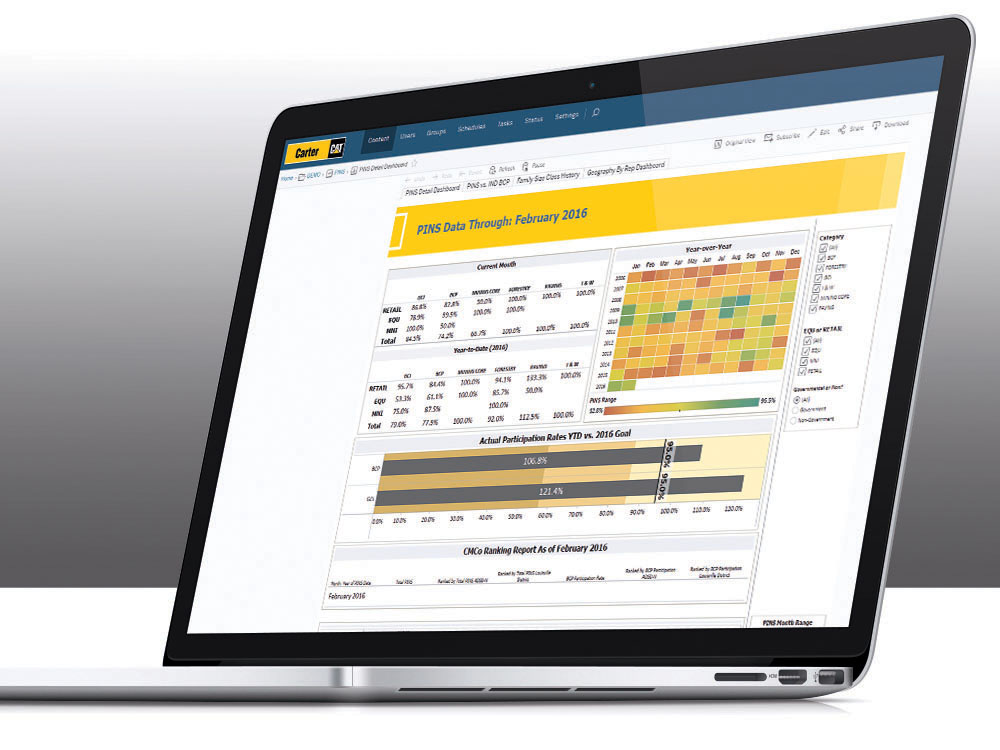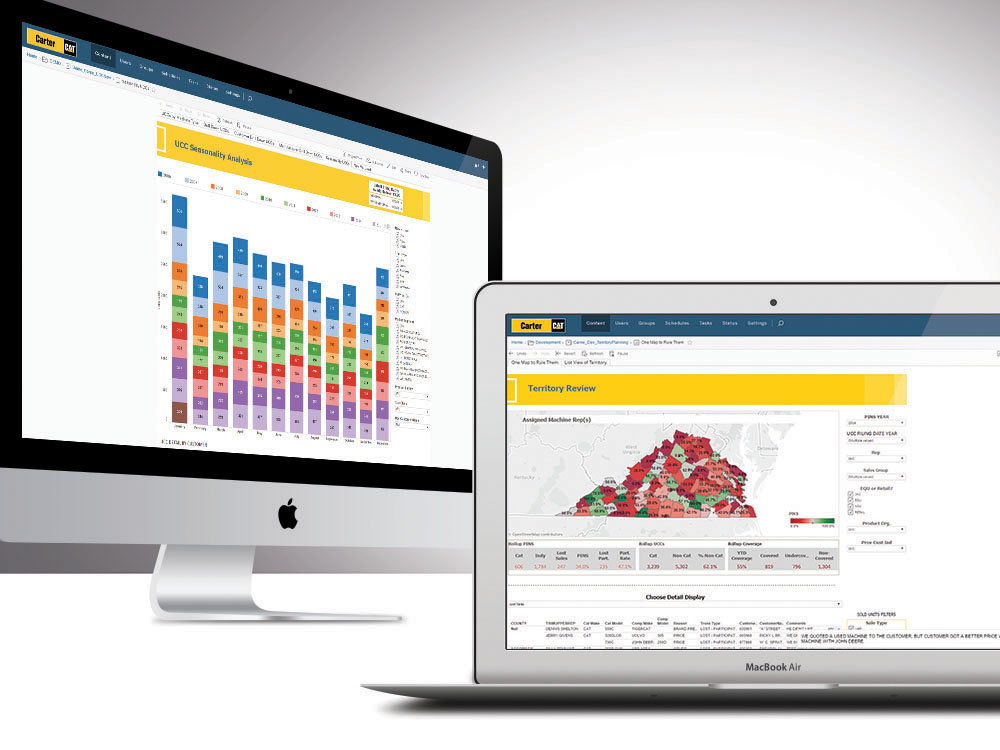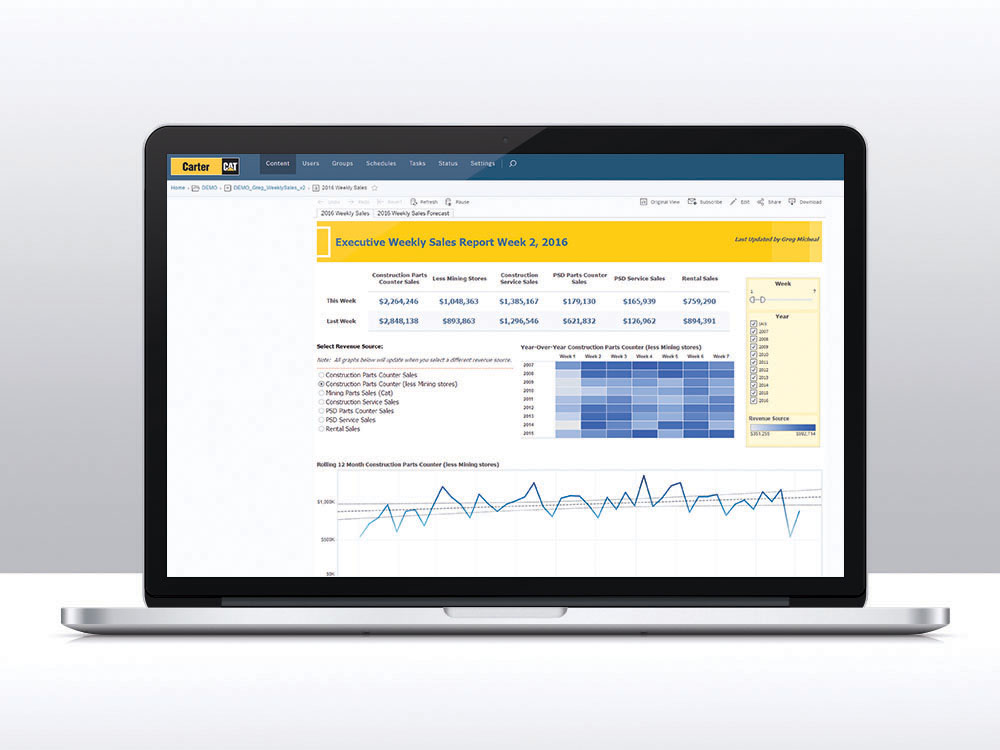 Our Services
Data visualizations

Predictive modeling (demand forecasting using IBM SPSS Modeler software)

Data cleansing, matching and enrichment strategies

OLGA configuration and lead management strategies

Wellness report development for Cat EMSolutions

Text mining and sentiment analysis

Customer segmentation and coverage analysis using RFM and churn methodologies