Science Meets Aesthetics
At Foundry26, marketing is as much science as it is aesthetics. After all, even the most creatively packaged content is ineffective if the mold from which it's cast fails to deliver the right message to the right customer at the right time.

From focus groups to customer segmentation, we work with you to ensure your marketing efforts are optimized and aligned with your business objectives, minimizing waste and maximizing the return on your investment.No matter the scope, trust that your projects will be managed to perform and measured continually.

By employing a regimented, proven process to analyze key metrics, we're able to quickly refine and capitalize on the opportunities we uncover along the way.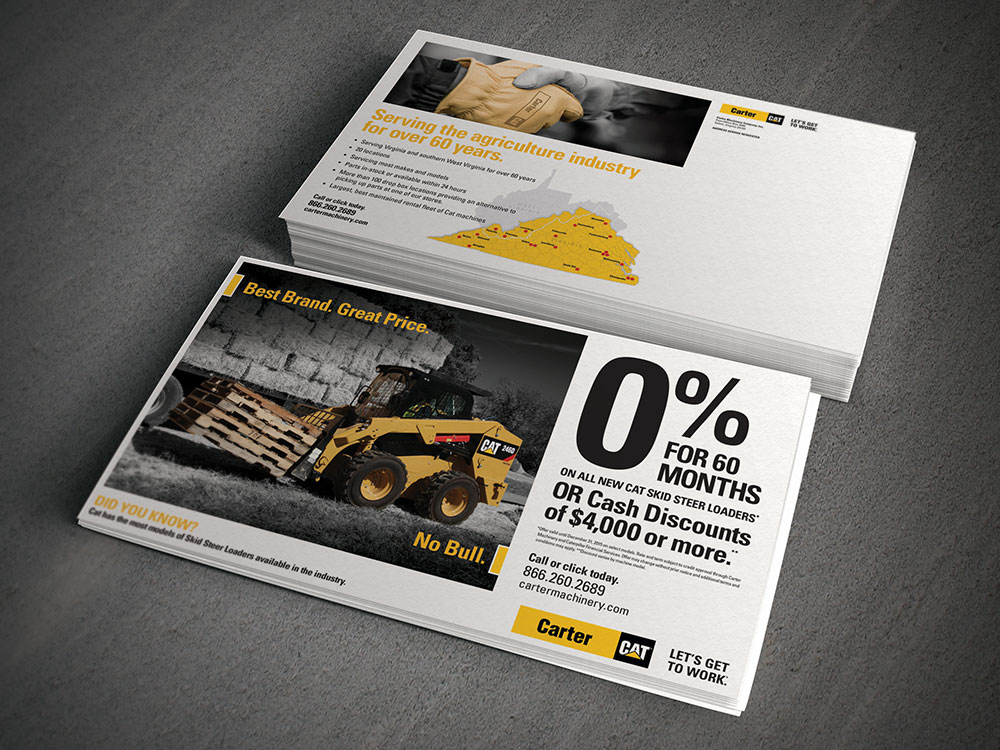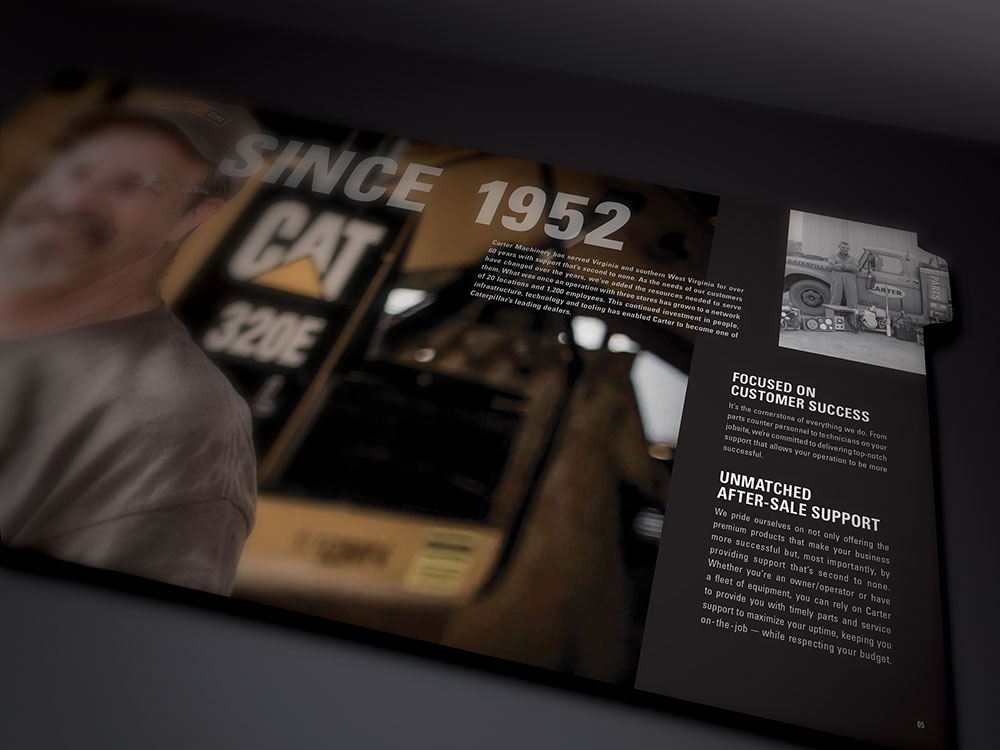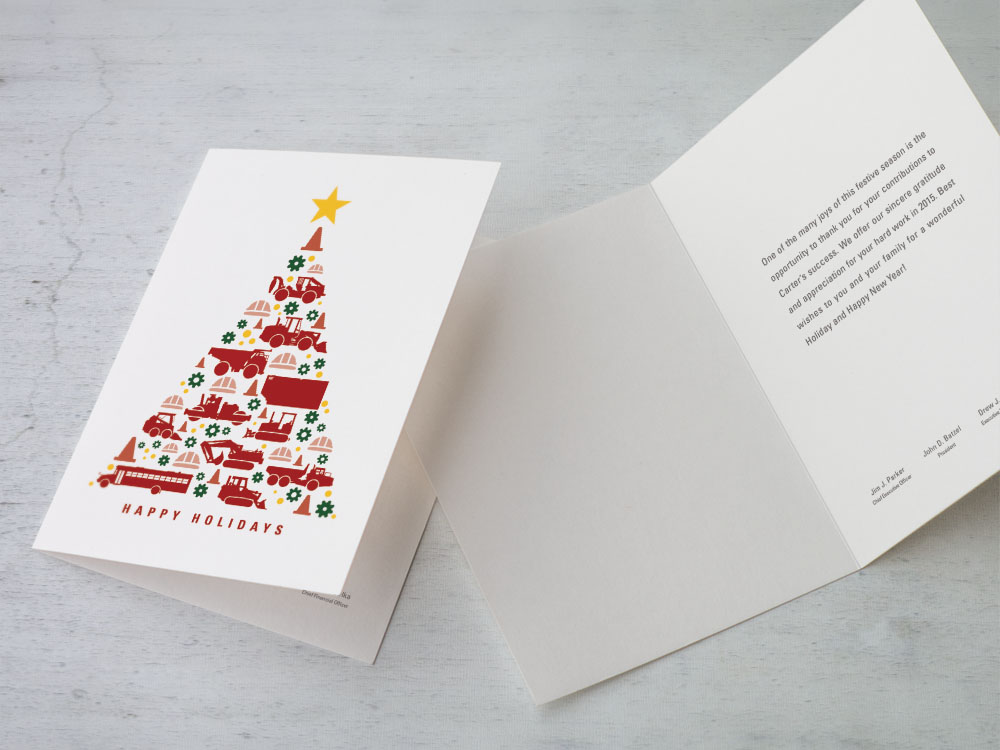 Our Services
Strategic campaign development and management
Copywriting
Graphic design
Media placement (TV, radio, billboard)
Optimized direct mail campaigns
Event management
Public relations
Content management
Sales support
Merchandising programs